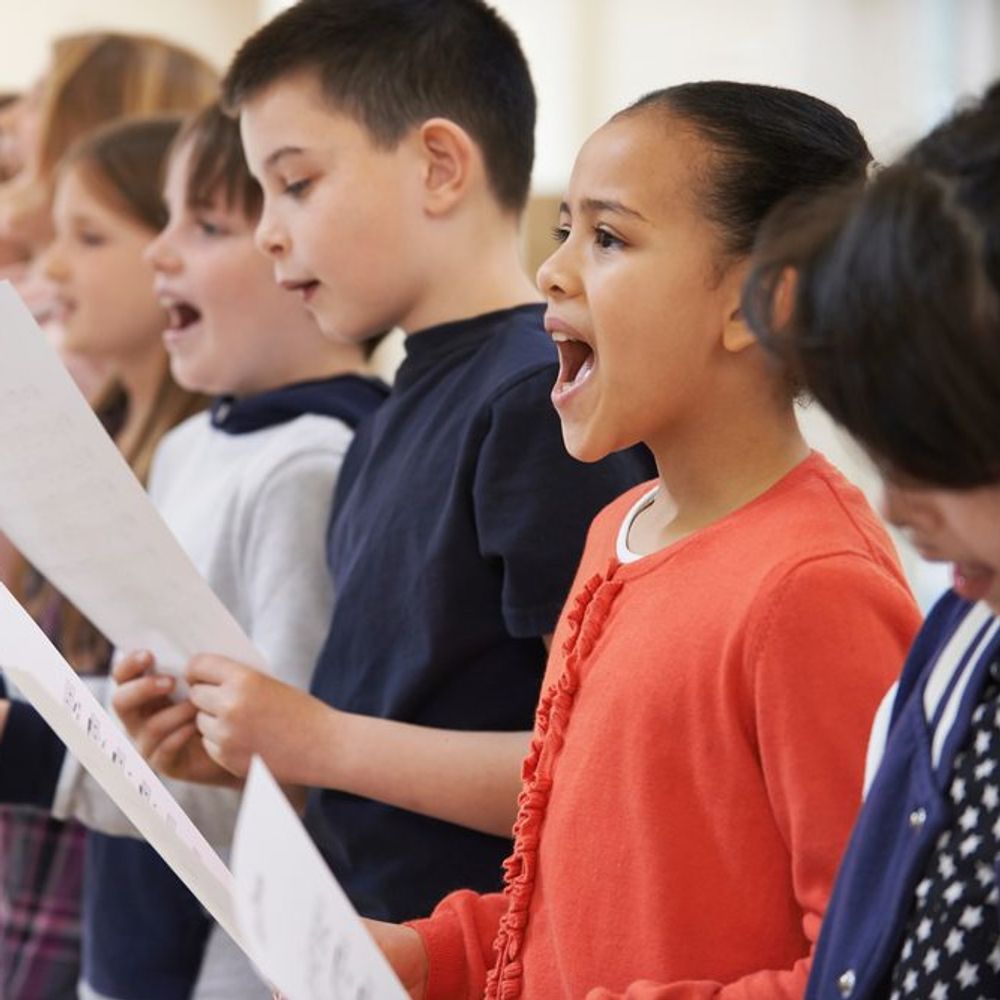 Harford Music & Arts Academy Choir
3rd Grade - 12 Grade - Thursdays 1PM to 2:15PM
The HMAA homeschool choir will meet at Bel Air United Methodist Church in Bel Air, MD on Thursdays from 1:00PM to 2:15PM.  As we get closer to performances, additional rehearsals will be added to the schedule.  This schedule will be published before the second rehearsal of each semester.
All levels and experiences are welcome.
We will perform two concerts per year; in December and May.  There will also be other opportunities to perform at other venues.  Those events will be discussed and placed on the calendar as they are presented.  Students will be encouraged to volunteer for service hours throughout the year by sharing their singing talents at various charity functions, hospital/nursing home visits, and other similar types of outreach.
Also, students who wish to sing solos or in other smaller ensembles will be pulled from our main choir and afforded opportunities to perform.
Cost is $195 or 5 monthly payments of $43 (first payment due at sign-up and subsequent payments due on the 1st of the month beginning on Feb. 1).