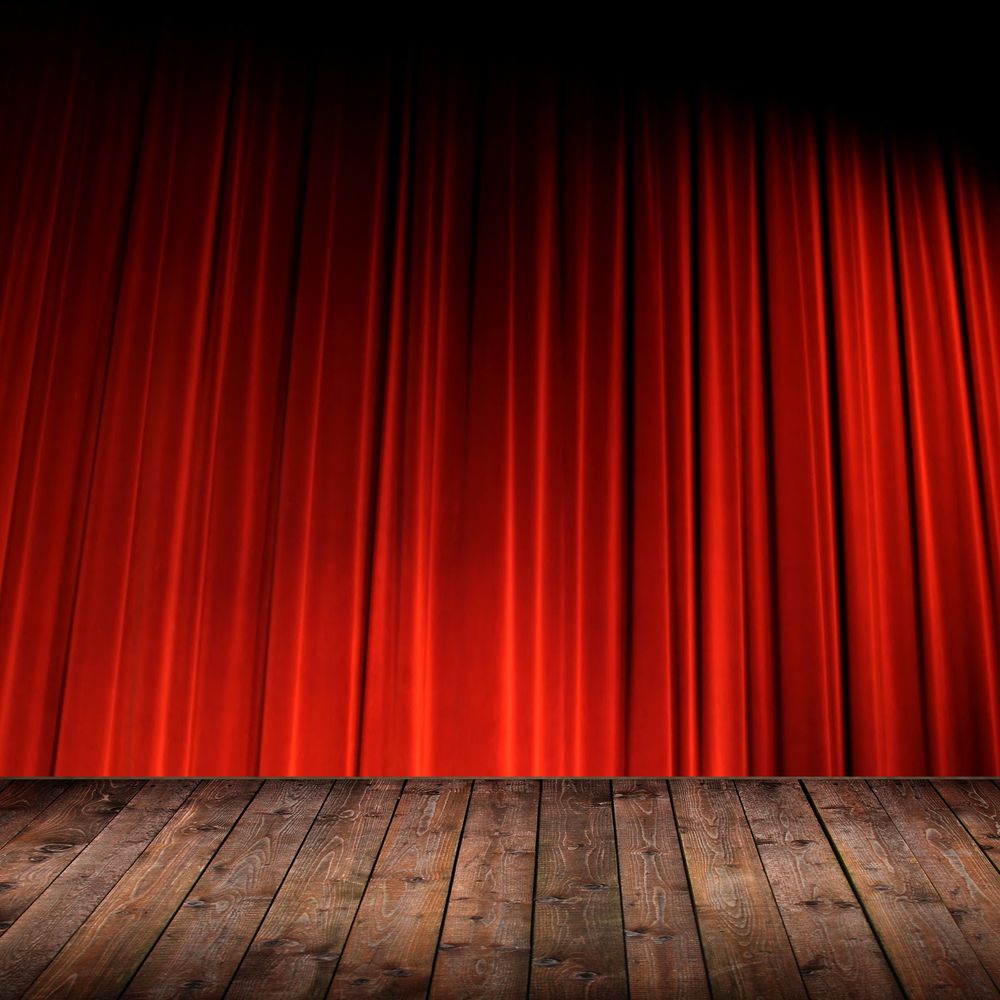 HMAA Theater I
Kindergarten to 6th Grade - Thursdays from 2:30 to 3:30PM
Theater I is a perfect class for a beginning student or a student who desires a shorter, easier, and low stress production experience.
HMAA will offer two Theater I productions every year; December and May/June.  Students will learn the ins and outs of stage and musical productions and will be afforded opportunities to perform on stage and work behind the scenes.  Production choices will be made and announced prior to respective semesters on or about September 1 and January 15.  Parent volunteers will be needed for this activity.
Fee is $190 per semester or 5 monthly payments of $45.  1st monthly payment due at the time of registration with subsequent payments due the first of each month beginning on Feb. 1.  All classes and productions at Bel Air United Methodist Church on Linwood Ave.
Productions are a semester long commitment and students must be present for all rehearsals and performances the week of the show.  Casting decisions will be made within the first 2-4 weeks of each semester.
Additional rehearsals will be added to the schedule three weeks prior to productions.
***Note: Although every effort will be made to do so, every student is not guaranteed a speaking part.***